Development Projects
Helping turn vision into reality in the real estate world is our forté. Helping you navigate every phase of your project from property acquisition, zoning restrictions, governmental regulations, contractor negotiations, through marketing and sales makes us an invaluable partner for your project. Explore some of the projects we have helped developers realize.
Denver community development
RIVERFRONT PARK
No neighborhood captures the spirit of downtown living like Riverfront Park. Set against Denver's skyline it's unique in that it's not just a set of apartments or condos. It's a master-planned residential community smack dab in the heart of downtown. etre's founder was instrumental in helping bring Riverfront Park to reality. It is one of the great success stories in Colorado and the USA.
Communications
Investor Relations
Government Relations
Non Profit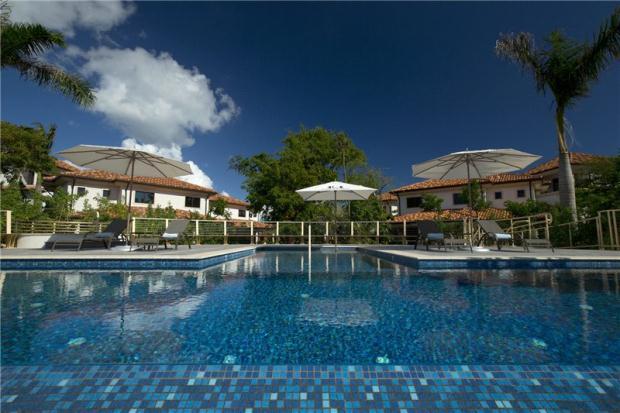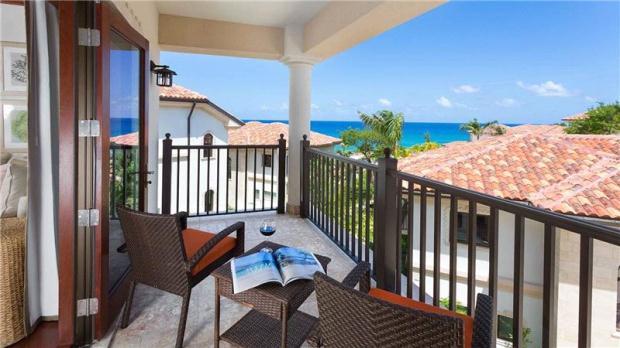 GRAND CAYMAN REAL ESTATE



CASA LUNA
Casa Luna, Grand Cayman's extraordinary new residential community is the perfect combination of seclusion, tranquility and luxurious living. A hidden treasure on the South Sound coastline, Casa Luna is an idyllic blend of tropical gardens, Old World-inspired architecture and Caribbean beachfront living. Surrounded by beauty, Casa Luna is simply breathtaking. etre helped develop a worldwide sales and marketing platform that propelled sales and built significant relationships on island.
COMMUNICATIONS
GOVERNMENT RELATIONS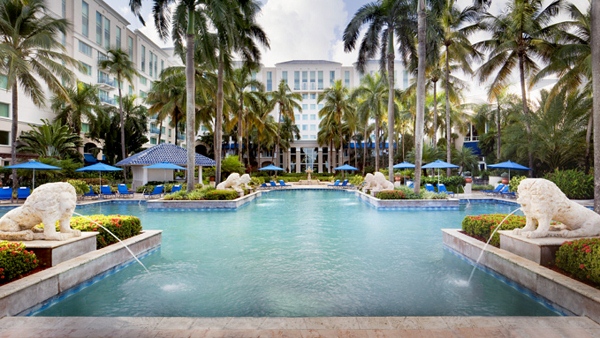 PUERTO RICO REAL ESTATE
DORADO BEACH
etre is working with Caribbean Property Group (CPG) and The Dorado Resort to help them market their new resort product. Dorado is a master planned community founded by The Rockefellers in the 1950s. The CPG companies are underway to redevelop several areas of the resort including several hundred new residential dwellings and the Ritz Carlton Reserve (opened in December 2014).
COMMUNICATIONS
INVESTOR RELATIONS
NON PROFIT
CALIFORNIA REAL ESTATE
MAYACAMA
Nestled in the hills of northern Sonoma County, California, not far from the charming town of Healdsburg, Mayacama is a private golf and residential community where a vibrant club life is joined by an active sporting life in an indescribably beautiful valley. Inside welcoming gates are 675 acres of classic California Wine Country and the villas and homes of which etre helped create the product design, marketing and sales strategies and programming entities.
COMMUNICATIONS
INVESTOR RELATIONS
NON PROFIT
COLORADO REAL ESTATE
SUMMIT SKY RANCH
Few times in history have people, place and vision come together as harmoniously as right here. Summit Sky Ranch has created a new paradigm in mountain home ownership. Giving families the chance to own their own unique mountain story for generations. Situated on 416 acres of breathtaking, natural beauty, Summit Sky Ranch is designed for active families looking to own their place admit all that Summit County Colorado has to offer. etre has helped Summit Sky Ranch with relationships throughout the Colorado region to foster their success in expedited and long term sales.
COMMUNICATIONS
HAWAII REAL ESTATE
KUKUI'ULA
etre has a working relationship with Kukui'ula Resort in Kauai Hawaii. Kauai is home to some of the most beautiful beaches on earth. From calm lagoons to hidden surf spots, there is something for anybody willing to dive below the surf and explore. Kukui'ula has several products from homes to cottages to lots all built around a resort with many amenities.
COMMUNICATIONS